Hello, and welcome to 2020!
Hope you all had a wonderful Christmas break and are looking forward to the adventures ahead!
Last year we celebrated 110 years of our Scout Group and it was fantastic that so many of you could join us at Polyapes Campsite for our big birthday party.
Our new Wednesday Scouts have got off to a flying start with a brilliant first term. Thanks to our wonderful team of volunteers for getting it off the ground.
We're looking to extend our Beaver and Cub provision to help with the demand for places in Molesey… more soon!
---
Our favourite bits of last term!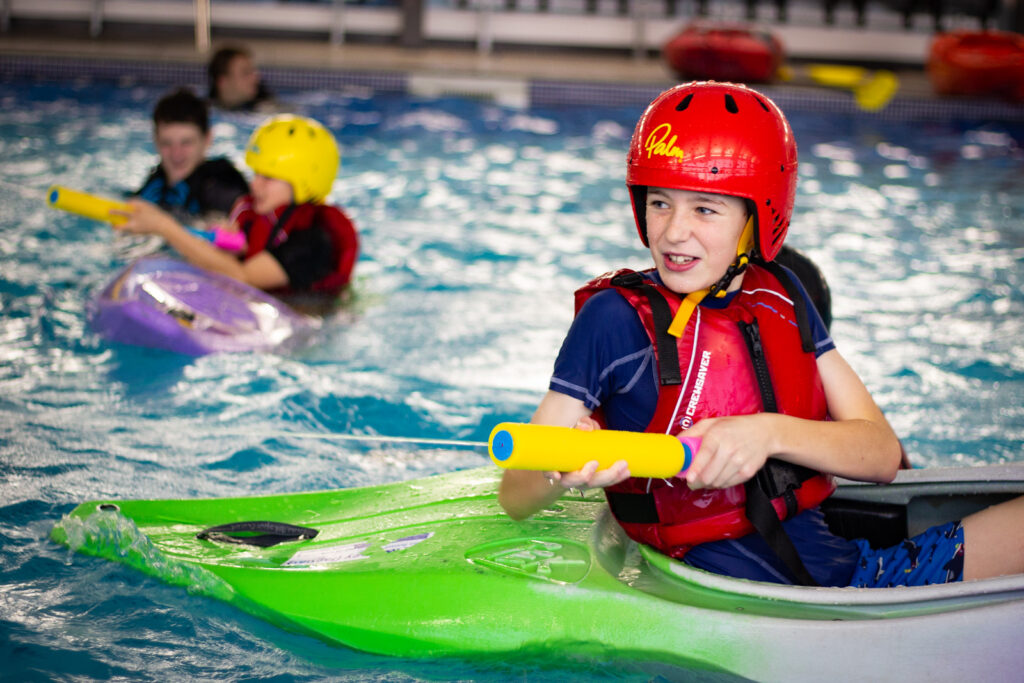 The best thing about Scouts has been the community; all the leaders are encouraging and kind; all the Scouts are very friendly. I am looking forward to using the river and the other activities coming up.

James is a Scout in our new Wednesday Troop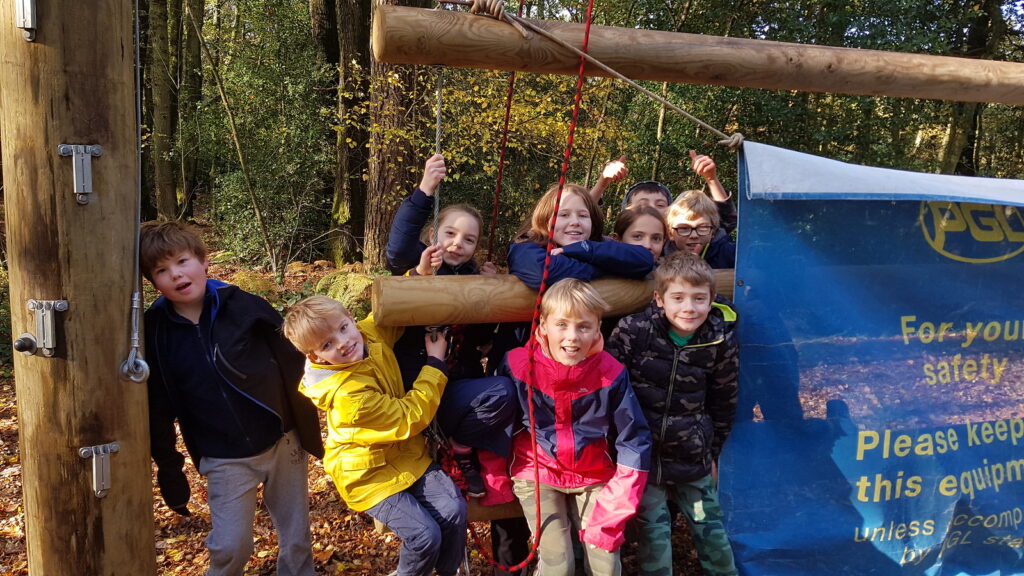 A great way to keep to date with our activities is to like our Facebook page and follow us on Twitter!
---
Take the four week challenge
Volunteer for just four weeks and be amazed at the difference you'll make.
Week 1 – See what we get up to
Week 2 – Start to help out
Week 3 – Get a little more involved
Week 4 – You'll know if Scouting is for you
Volunteering in Scouting is easy and flexible – how much time you give is completely up to you.
Whether you help once a fortnight, month or term or just at special events or camps, there's a role for everyone.
Speak to a leader of see the info on our website, it'd be great to chat about how you could get involved.