Fun, challenge and adventure
Explorers is for young people aged 14 to 18.
Explorers are encouraged to lead themselves with support and guidance from adult volunteers.
The Explorer unit offers a wide range of activities to excite everyone and we are also able to offer support those taking part in the Duke of Edinburgh's award scheme.
At 1st Molesey our Explorer Scouts meet on a Thursday evening between 7:30pm and 9pm.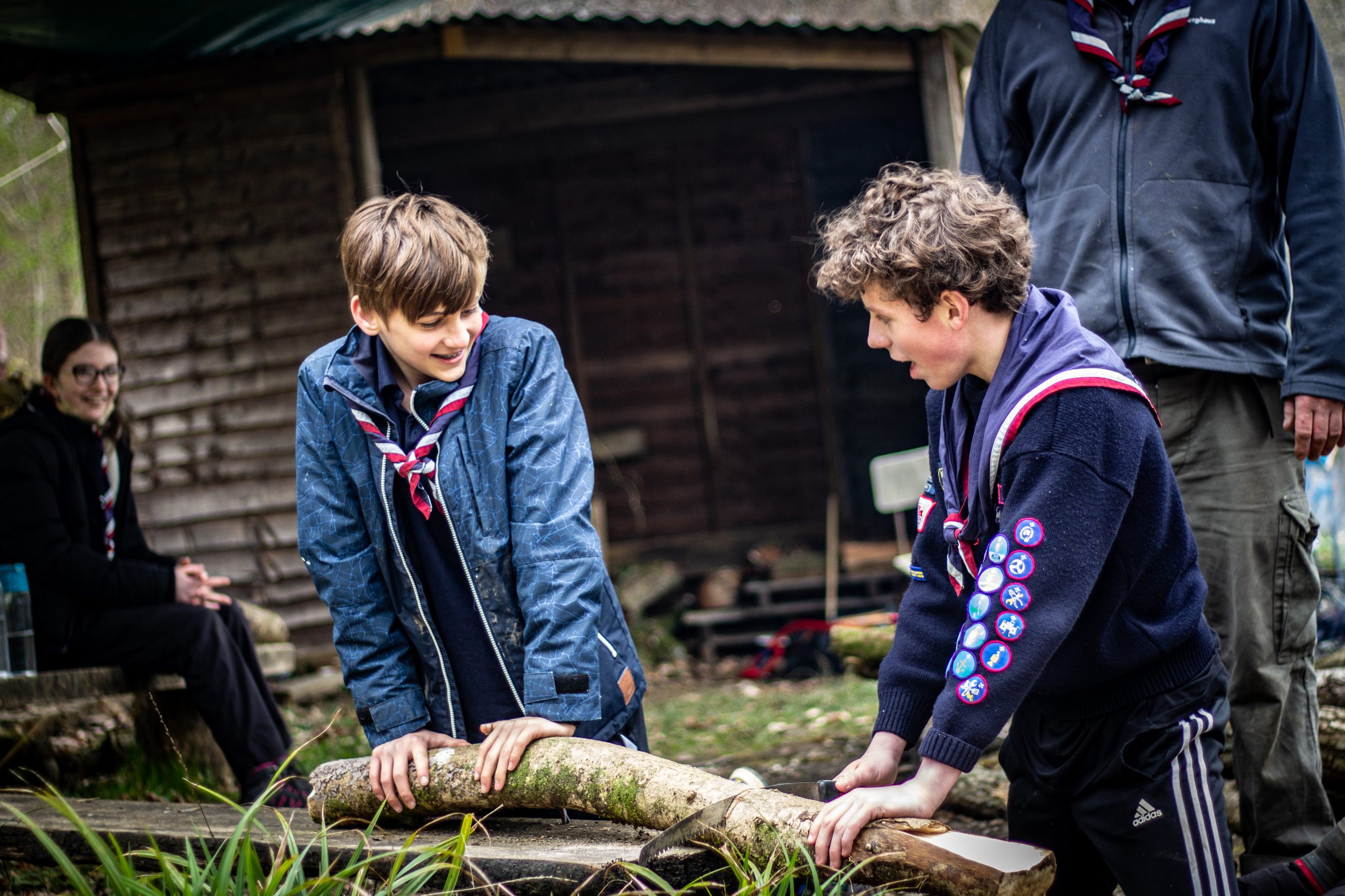 Skills
At Explorers you'll learn skills that will keep you safe and prepare you for adventure in later life.
Adventure
At Explores you'll learn advanced survival skills and take part in loads of different activities, both on and off the water.
Fun
Everything we do at Explorers is fun, and you'll be spending loads of time with new friends whilst achieving great things.
Duke of Edinburgh opportunities
We have opportunities for young people (aged 14+) to complete their DofE volunteering with us at all levels of the scheme.
Log in to Online Scout Manager
Parents/guardians can log in to the OSM Parent Portal to see upcoming events, the programme and make payments electronically.
Share your skills,
gain new ones.
Scouting has never been more popular, but it's not easy for us to keep up with the demand.
That's where you come in.