Fun, inclusive and grounded in teaching skills for life
Squirrels is for boys and girls aged 4 to 6 years.
The Squirrels programme has been specially developed for young people aged four and five years old.
The meetings are grounded in teaching skills for life through practical, engaging and creative activities.
Our Squirrels section launched in the summer of 2023 and is currently the only Squirrels provision available in Molesey.
At 1st Molesey our Squirrels meet on a Wednesday evening between 5:30pm and 6:30pm.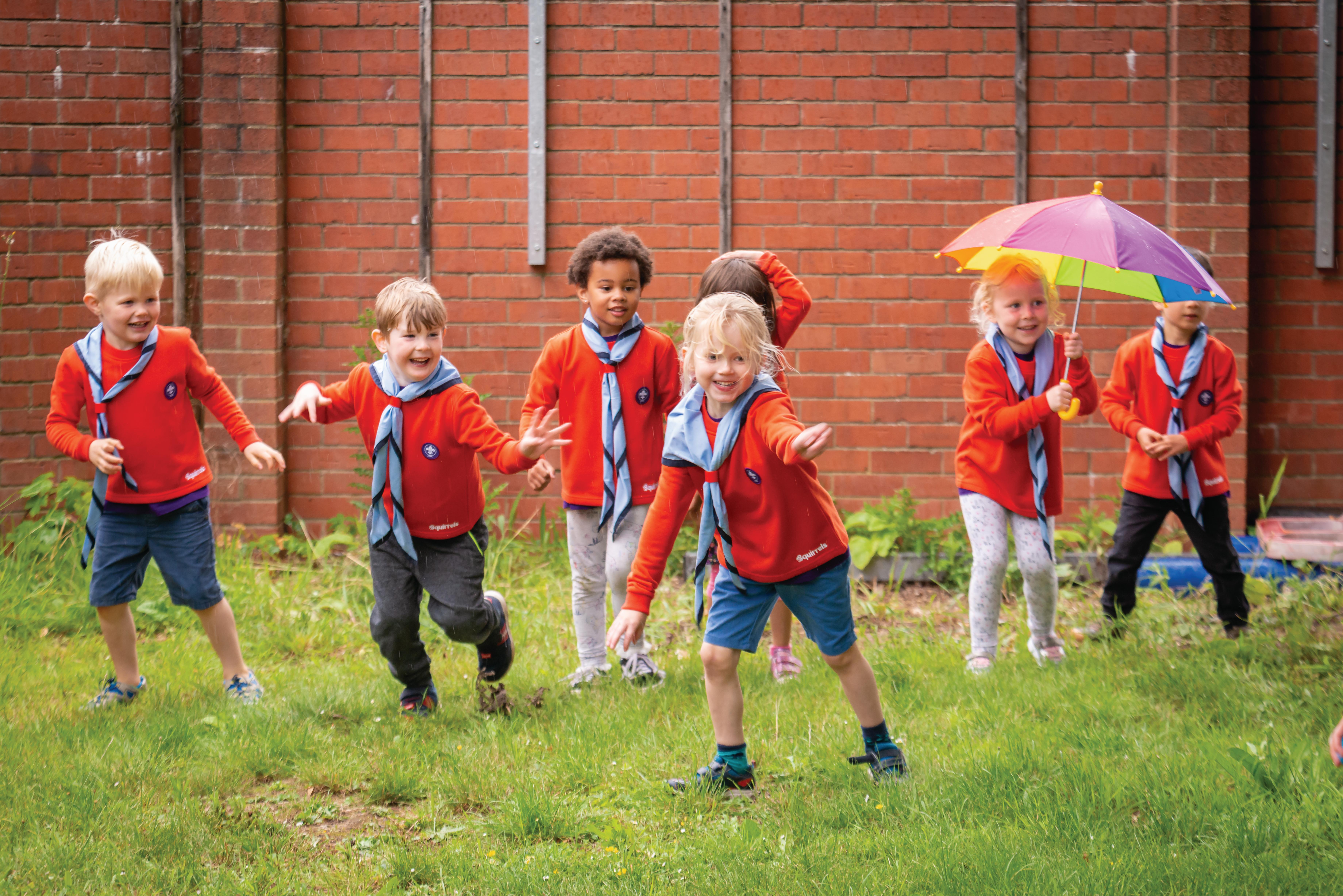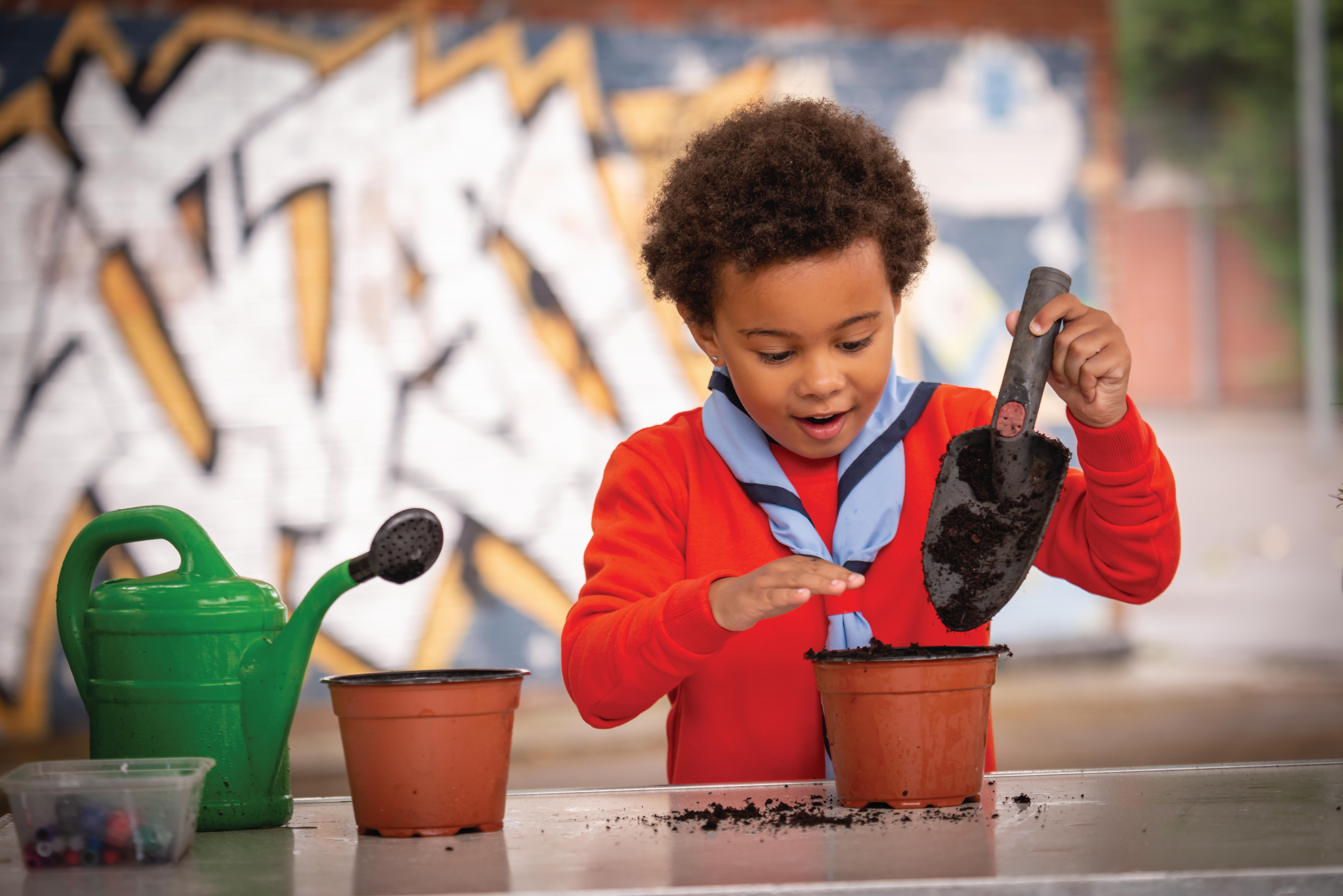 Skills
Squirrels learn skills that keep them safe and prepare them for big adventures.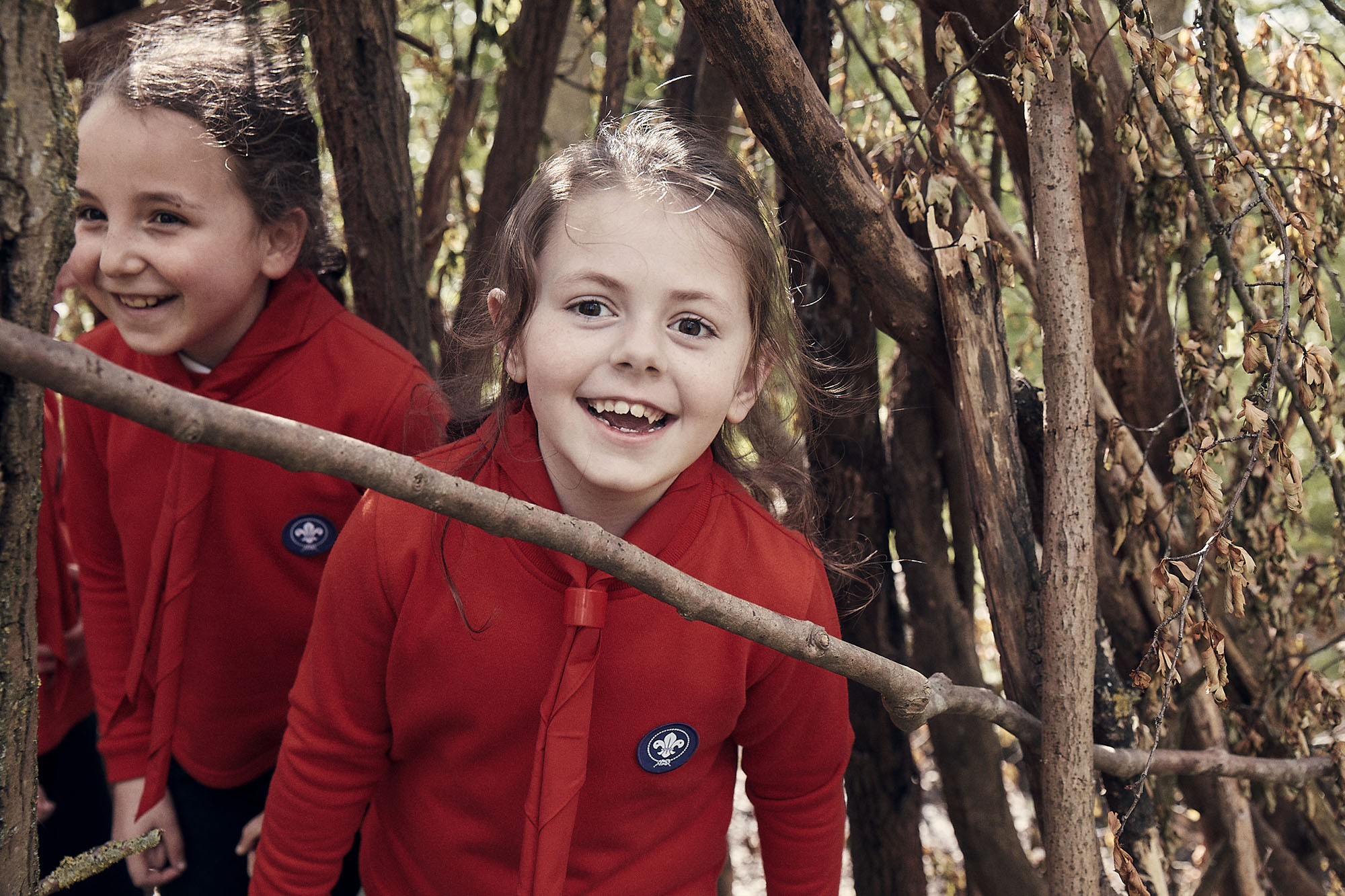 Adventure
Squirrels are adventurous. They try new things and have opportunities to start exploring the world!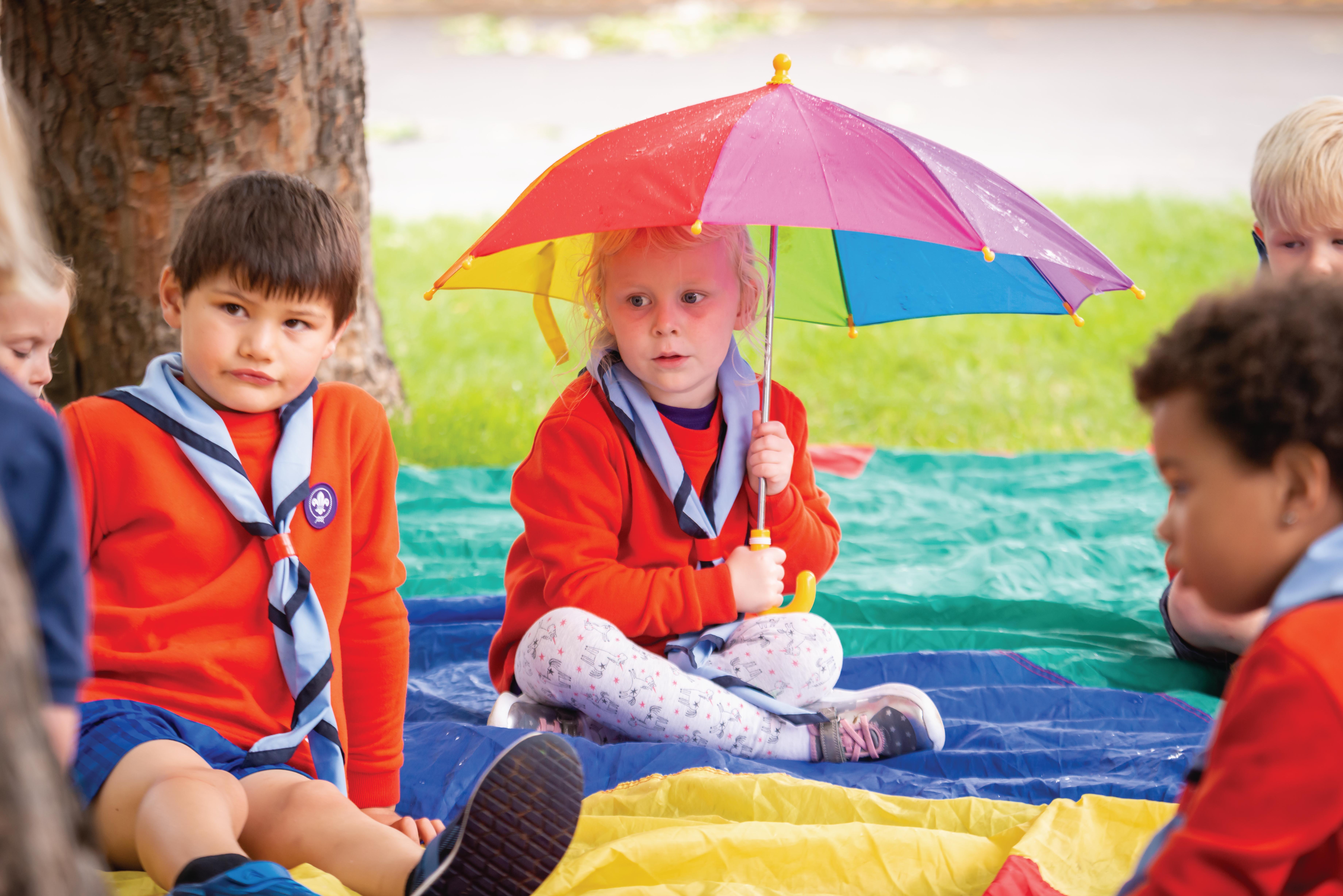 Fun
Everything we do at Squirrels is fun, and you'll be spending loads of time with new friends whilst achieving great things.