New skills and exciting activities
Cubs is for boys and girls aged 8 to 10½ years.
Our Cubs spend plenty of time in the great outdoors. They might not be ready to climb Mount Everest just yet, but they're guaranteed to have plenty of adventure on their doorstep!
Our Cubs:
Master new skills and try new things
Have fun and go on adventures
Make friends
Are curious about the world around them
Help others and make a difference, on their own doorsteps and beyond
At 1st Molesey we have 2 Cub Packs:
Monday – evenings between 7pm and 8:30pm.
Thursday – evenings between 6pm and 7:30pm.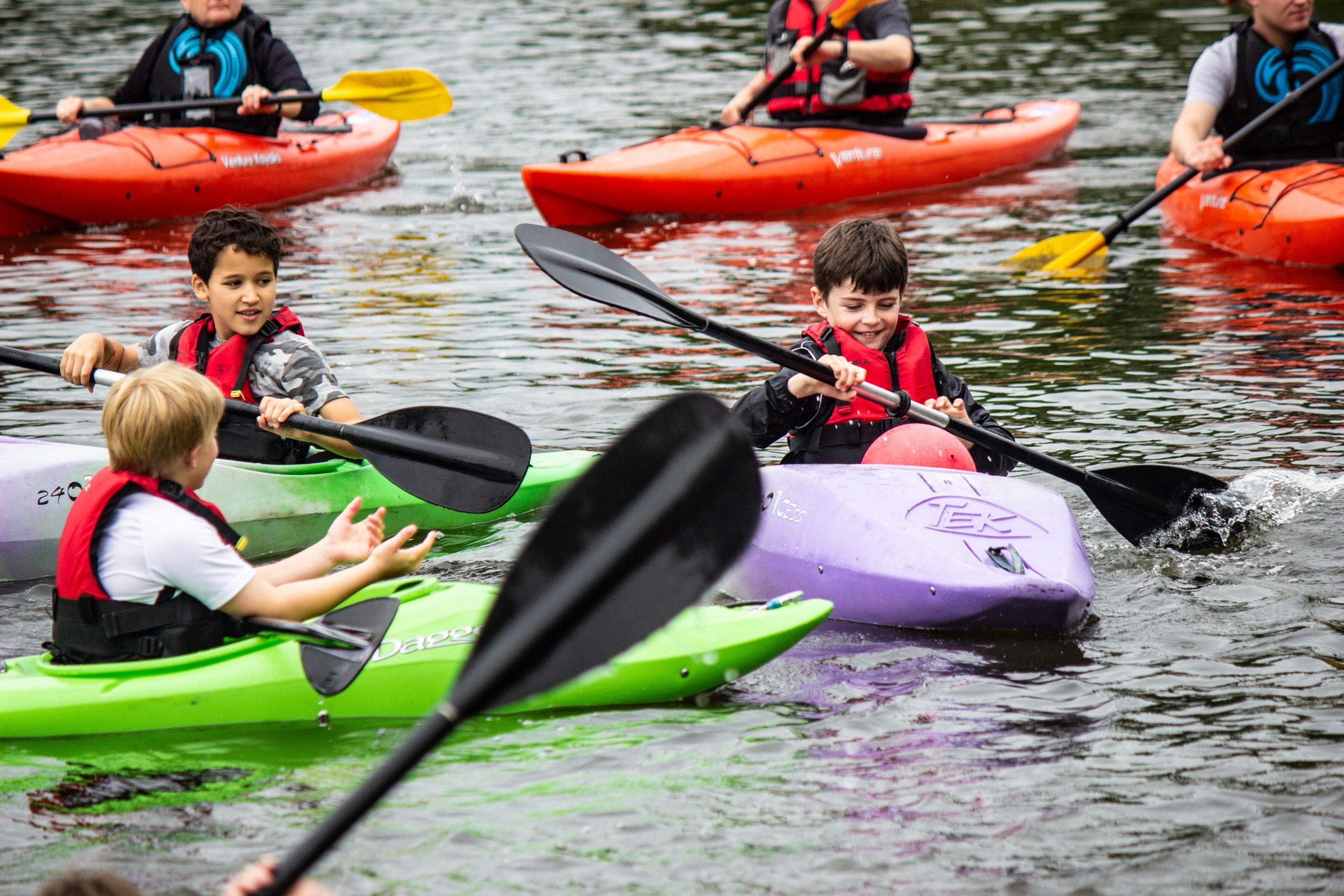 Skills
As a Cub Scout you'll learn skills that will keep you safe and prepare you for big adventures.
Adventure
At Cubs you'll learn to kayak, spend your first night away from home and start exploring the world!
Fun
Everything we do at Cubs is fun, and you'll be spending loads of time with new friends whilst achieving great things.
Badges and awards
Become an expert in something you love, or try something new! There's a badge to suit each and every Cub Scout.
Log in to Online Scout Manager
Parents/guardians can log in to the OSM Parent Portal to see upcoming events, the programme and make payments electronically.
Share your skills,
gain new ones.
Scouting has never been more popular, but it's not easy for us to keep up with the demand.
That's where you come in.