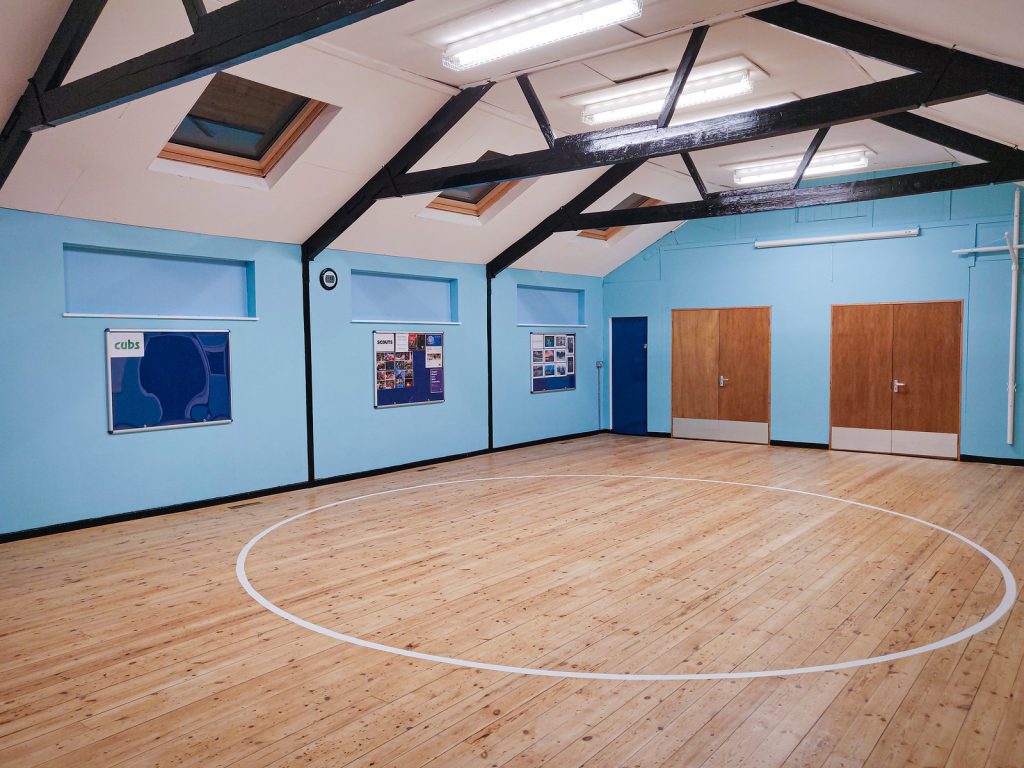 Hall
We have a bright and spacious hall that measures 12m x 7.5m.
It is regularly used for children's parties, meetings and other celebrations and is equipped with tables, chairs and benches.
Garden
We have a large, secure garden area that is ideal for activities outside during the summer months.
It is perfect for outdoor celebrations, BBQs and events.
Kitchen
We have a well equipped kitchen at the HQ that is included in the cost of hire.
It contains a fridge/freezer, range cooker and dishwasher.
15th to 16th October 2021
We are home to the Molesey Beer Festival.
Join us for great local beers and Oktoberfest themed food. Fun for all the family on Saturday afternoon and live music both evenings.
The Molesey Beer Festival is a volunteer run community event for Molesey.
Hire costs
Hire is available at £20 per hour. The minimum booking is 3 hours.
A deposit is required at confirmation of booking to secure the hire.
Submit an enquiry
Please use the link below to make a hall hire enquiry.
Simply fill in the form and one of our volunteers will get back to you.
Fire pit area
In 2020 we started to build an outdoor skills and fire pit area.
It has already been well used by the young people but to finish the project we are after 5 more railway sleepers for the seating.
Do you know anyone that could supply us with these?